13/01/2022
4 good reasons to be accompanied to process your data. 
Data management in companies is a crucial subject that requires time, resources and relevant tools. But what to do when 70% of companies are facing a shortage of data profiles? Moreover, 80% of the time spent by data scientists and analysts is spent preparing the data. With Invenis' experts, you can focus on what brings the most value to your data and use cases.
1 - Use our data experts in a continuous improvement process
Invenis brings added value to the management of your projects by converting efficiently the collected data into tangible and readable information.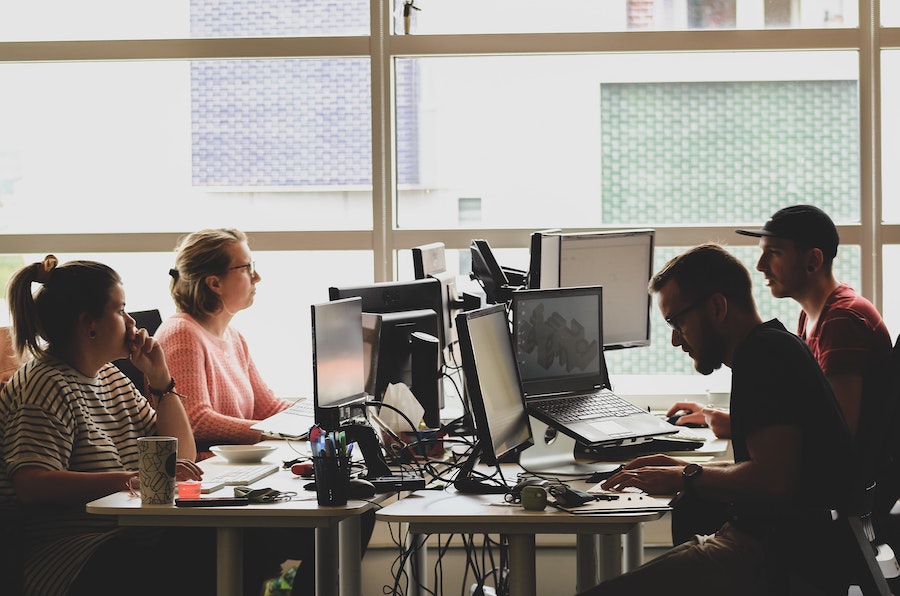 Optimize your data process
Invenis' experts offer you a general watch that takes into consideration both your sector, public or private, and all the other information that exists in parallel. In this way, you are always up to date and develop a system of continuous improvement of your methods and your services. 
Challenge your Data Management 
Through their missions in different sectors and on sometimes distinct aspects within these sectors, our experts bring you a fresh look and perspective on your data. In other words, they challenge your data management with new ideas. This objectivity is essential in order not to miss any of the operational and business opportunities that arise. 
2 - Stay on the cutting edge of technology with our experts entirely dedicated to data projects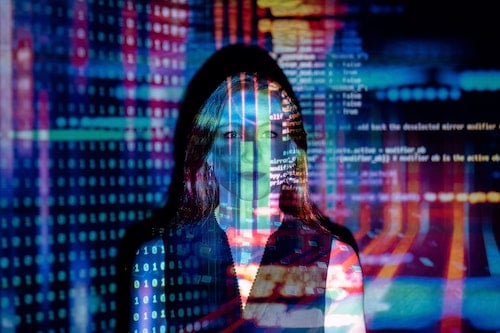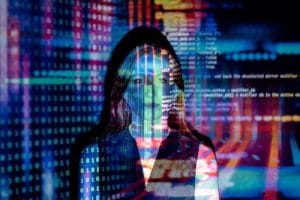 Invenis experts help you stay on top of technological advances. And for good reason, our data consultants devote 100% of their time to data projects. Their job involves a part of monitoring to stay abreast of the latest market news and business developments. Thus, we know how to implement a project using the latest technologies for better performance and viability. 
Integrate advanced technologies to improve performance
Your teams can then access technologies that promote decision-making, in particular by enriching data with Open Data or enriching your data processing with Machine Learning algorithms. In this way, you integrate best practices aimed at competitiveness into your business.
In addition, through their daily work on numerous customer projects, Invenis experts know how to implement a data project from A to Z, adapting to the needs of each sector, and thus provide you with the methodology to achieve the highest ROI. 
Increase the ROI of your data projects
Successfully launch your data projects into production
When scaling up, these experts are also present to go from PoC to the industrialization of the use case. Whether it's access to the service by the end user or communication between the cloud and your IT department, data teams are faced with multiple challenges to guarantee data governance and security. The support of experts will allow you to industrialize your projects in a serene, sustainable and secure manner.
3 - With Invenis, you save time
Today, 87%* of French decision-makers consider data to be a growth driver and more than a third* of companies have accelerated the deployment of AI. Invenis' experts will help you overcome the lack of time or skills in-house. 
Free up time for your teams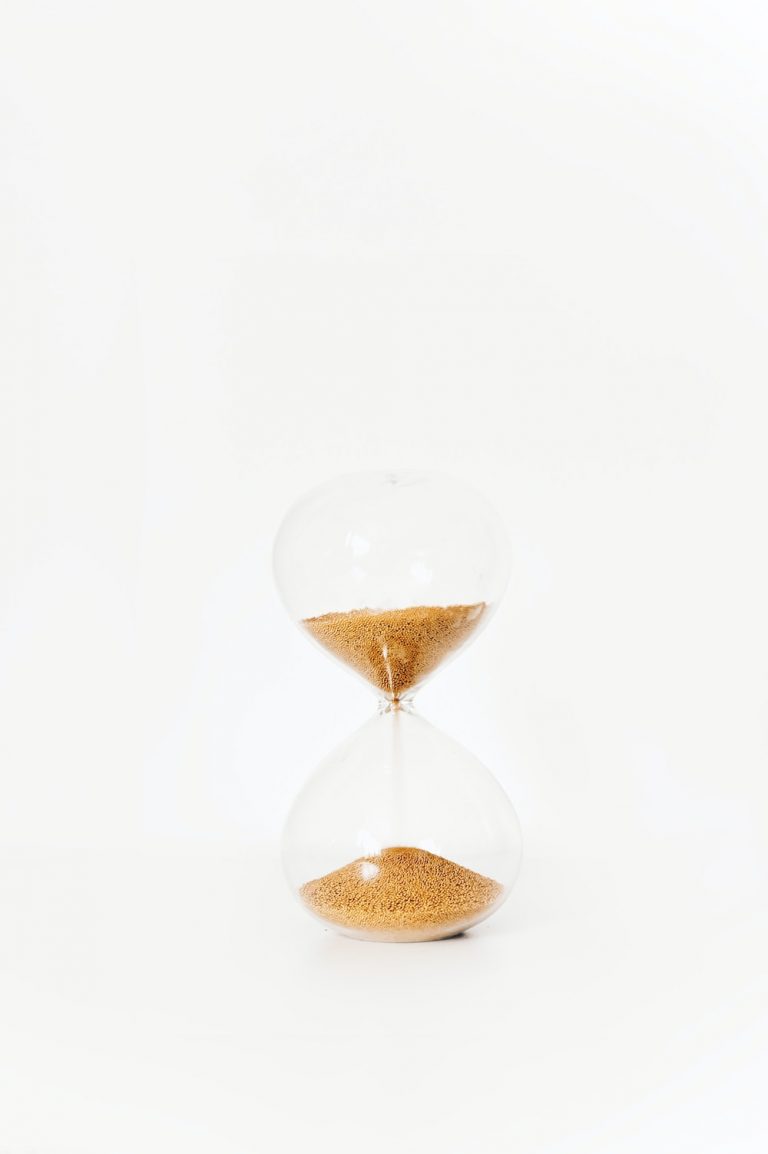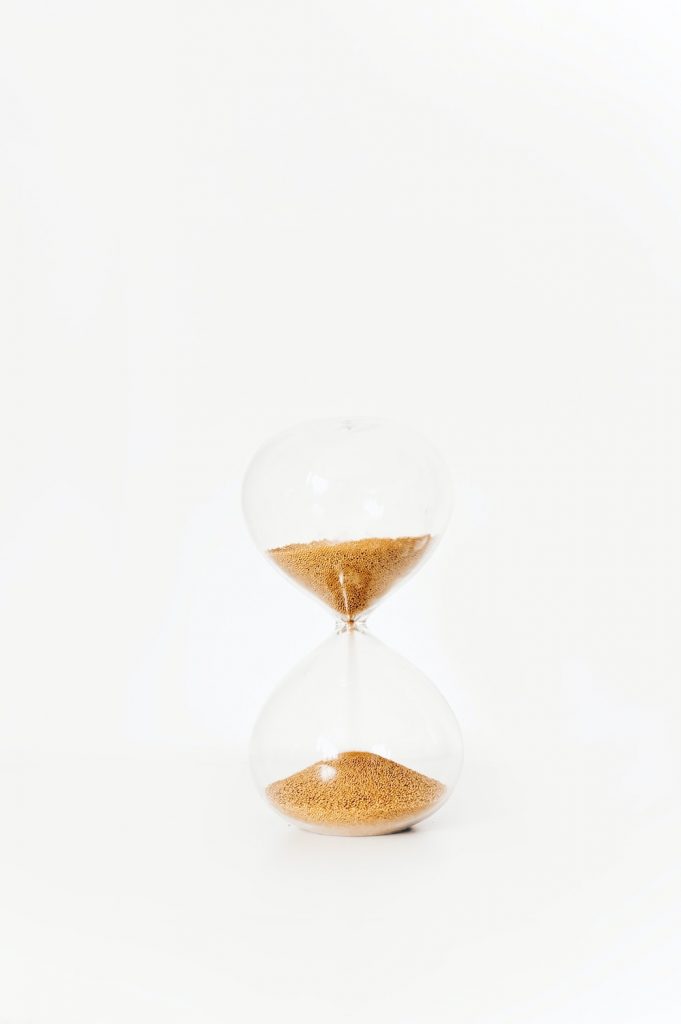 Thus, your company will be able to concentrate on tasks with greater added value and thus leave other missions to its data partner, more time-consuming as the Data Preparation. Our experts will allow you to automate the different steps of data preparation. Thus, when scaling up your data projects, you will have clean, reliable and accessible data. 
Similarly, by balancing the cost of an in-house team with an external team, you can easily balance your expenses. In that the flexibility of an external provider - which intervenes according to the need more or less strong per period. This makes the collaboration complementary at all levels. 
Obtain steering tools and results quickly
Invenis works in agile mode to achieve quick results, without waiting for the end of the project. This has several benefits:
Your business teams have quick access to deliverables (maps, dashboards, HTML pages, etc.), whose functionalities will be increased later on
You can speed up your decision making without waiting for the end of the project
You process opportunities faster
4 - Invenis' experts know how to deal with the difficulties that may arise
You stay on course with our methodology ...
Sometimes internal data projects are disrupted by other internal missions. The processing of data and its application to use cases are then delayed or not sufficiently completed to achieve the objectives.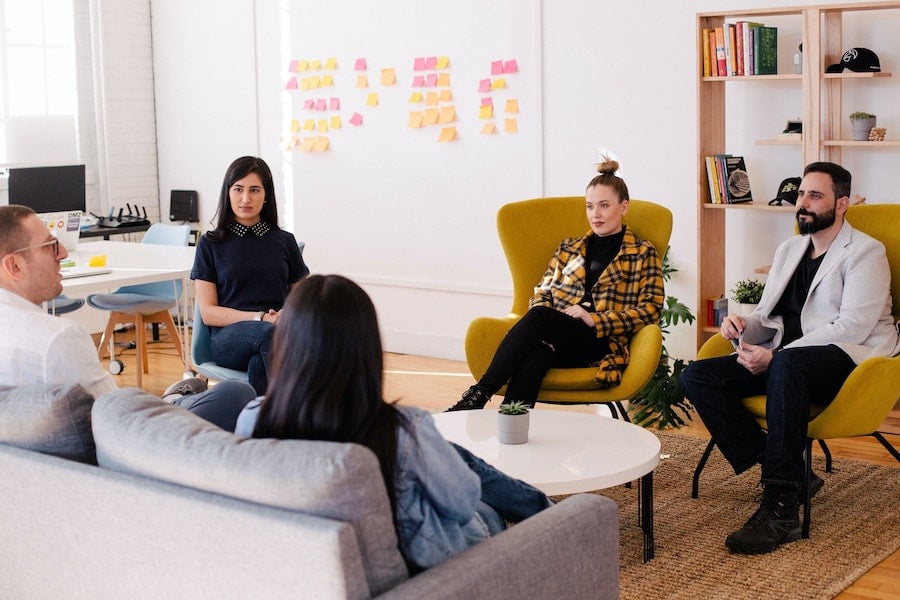 Invenis experts have designed a data methodology that has been proven by our clients. Thanks to it, you will ensure the quality of your data, the involvement of your teams and optimize the ROI of your projects.
To finally succeed in your data projects
The clients that Invenis supports and advises, companies and public administrations, are 96% satisfied. Its experts cover all the areas that create value: Data preparation & Data quality, data governance, statistical analysis and Machine Learning. Take advantage of their customized data visualization tools with dashboards and turnkey mapping for all your use cases. 
Need data experts? Invenis provides you with experienced experts who know your solution needs.
---
To go further :
Discover in this practical guide, the steps and challenges to be taken by CIOs to finally succeed in your data projects.