13/09/2022
" I really wanted to show that it was possible!"
Benjamin is co-founder and CTO of Invenis, a key role in our startup which develops a product with high technological added value. He is responsible for all technical and technological innovation issues related to the development of our no-code data preparation software.
Passionate about Big Data technologies, Benjamin is a real Swiss Army knife in the team. His main motivation? The technical and technological ambition linked to the creation of the software from A to Z!
Meeting with Benjamin Quétier.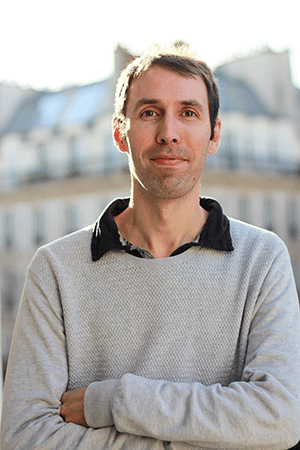 I have a complete academic background: DEUG MIAS, bachelor and master in computer science, DEA in distributed computer science and PhD at Paris Sud / Paris Saclay then a postdoc at Paris 6.
I then spent 6 years at the Ministry of Defense (where I met Pascal Chevrot, our CEO) as an R&D engineer in charge of the design and development of Big Data solutions (storage and applications).
I did my doctoral thesis in the field of High Performance Computing (HPC) and virtualization to test distributed applications on tens of thousands of virtual machines.
Why did you found Invenis?
After 6 years of working on important data issues in a complex environment, I realized that data was a great tool but that to be a true ally of the teams, there were many processes that needed to be simplified.
That's when I felt like embarking on a new adventure, to really help modernize the way data scientists work with big data.
My ambition in co-creating Invenis is to succeed in creating the ideal tool that will allow teams to manipulate large volumes of data, to quickly search for information in their data, but also to simplify the treatment process.
I really wanted to show that it was possible. And it is!
How do you define your role within Invenis?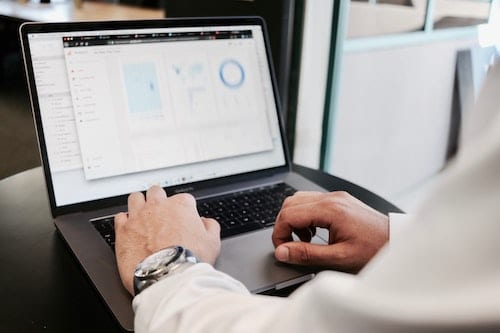 At Invenis, I wear many hats.
First, I amresponsible for the entire technical part of the Invenis software: development, infrastructure, delivery.
Secondly, and as the person responsible for technical choices, I contribute to ensuring that the technical choices we make are in line with the overall strategy and meet the vision we have for the company in the short, medium and long term.
Finally, I accompany some clients in the handling of their data projects.
What's your favorite thing about being a CTO?
As the CTO of a young and dynamic company, I really enjoy the variety of topics I am confronted with.
I particularly like the opportunity to participate in strategic discussions on a daily basis, while keeping my "hands in the mud".
When I joined Invenis, it was important for me to set up a project from A to Z and develop a new software "from scratch" with the development team. Finding technical solutions every day to meet the operational needs of users is a real source of satisfaction.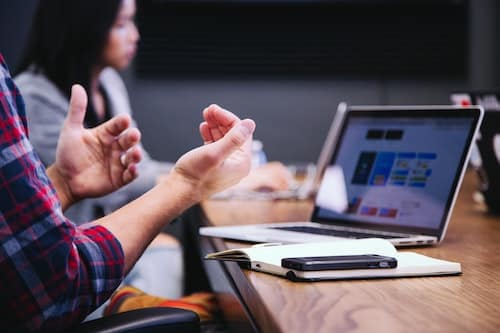 What is a day as a CTO at Invenis like?
So obviously, there is no typical day at Invenis! But if we were to summarize, after the morning Daily Stand-up Meeting with the development team, the day is divided between strategy, design, development, assistance to developers and users, monitoring of the infrastructure and, at the moment, recruitment.
And of course, in the middle, we take the time to relax with a meal with the whole team,always in a good mood!
What are the qualities of a good development team?
The key to a good development team, in my opinion, is first of all a coherent, united and autonomous team.
After that, I believe that to work in a startup and in particular at Invenis, you have to have a "problem solver" mentality and be willing to put yourself in the shoes of our users to understand their issues.
Finally, in my opinion, a good development team is not inward-looking, it is curious and it wants to share its successes and problems with the whole team.
At Invenis, we like to celebrate the victories of everyday life together, all together!
Any message for the profiles who want to join your team?
If you want to do something concrete, see results quickly, be stimulated on a daily basis, join us!
Your favorite Data quote?
"There are as many data formats as there are people in the world" (From Benjamin himself)
"Situation: there are 14 competing standards
14 ? Ridiculous! We need to develop one universal standard that covers everyone's use cases.
Yeah!
Soon - Situation: there are 15 competing standards."
Source : xkcd.com
---
👨💻💬 Feel like extending the exchange? Or join Benjamin's team?