15/06/2022
Maxime is a Data Analyst at Invenis, an essential role in our data team. Participation in the development of our software, training of our customers, realization of use cases ... let's decipher in this article his role and responsibilities of Data Analyst at Invenis.
Invenis - When did you join Invenis? What is your background?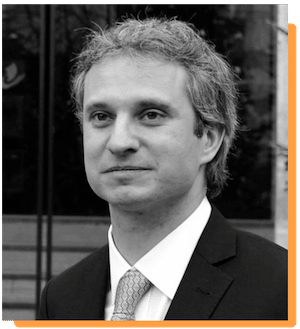 Initially, I trained as a general engineer at the Ecole Centrale de Nantes. Then, I continued my studies with a Master's degree in new technologies that I obtained at HEC. 
I joined Invenis in May 2019 with the desire to work in data. As the sector was growing rapidly, it motivated me and made me want to join a company in this sector. In addition, I was already familiar with data since I had already worked on data and algorithms. 
I got to know Invenis through a friend who had joined the team a few months earlier. He told me about the company's values, the atmosphere and the objectives set in this entrepreneurial adventure. He also told me about the product and the ambition to become a major player in the Data Preparation software market. It corresponded perfectly to what I was looking for. We can say that it matched 🤩
Invenis - What is your role in the Invenis team? And more precisely in the Data Analysts team?
I work in the data division of Invenis and more precisely in the Data Analysts team composed of 3 employees.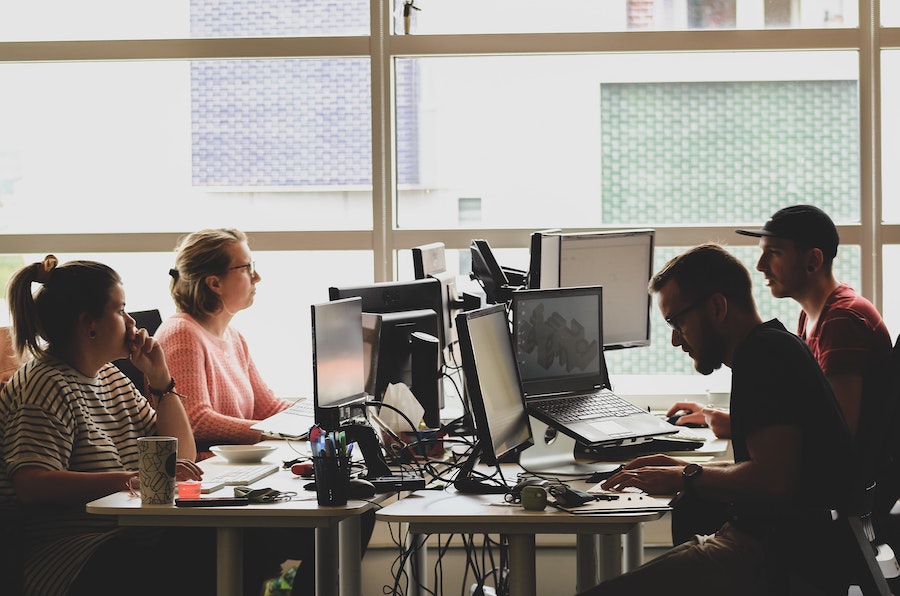 The role of a Data Analyst at Invenis is multiple:
I help our customers to increase their skills and bring them my expertise on complex treatments
I train them to use our no-code data preparation software 
I participate in the continuous improvement of the software to better respond to customer needs
Within the Data Analysts team, I bring a more technical dimension. I am in charge of technical testing (UAT) while my colleagues have more of a project manager vision.
It's very interesting to be able to build a product with the teams and it's really a strong point to work in a startup like Invenis. In a bigger structure, it would be difficult to make the tools we work with evolve. Here, I'm really at the heart of the reflection.
Invenis - What do you like most about your job?  
Human contact is essential for me and as a Data Analyst, I am well served! In addition to the relationships I have with my colleagues, I interact with our customers on a daily basis to help them get the most out of the software.
Also, I work for clients from different sectors with different issues and challenges. It is therefore impossible for me to get bored. I have to understand each client's environment, understand their needs and be able to propose data solutions.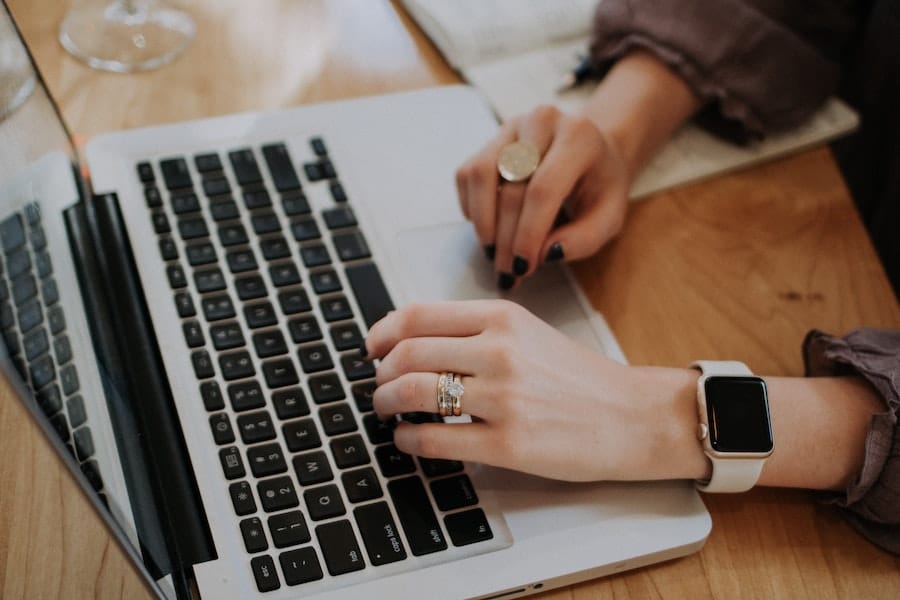 Invenis - What qualities are necessary to succeed in your position?
Being in constant contact with clients from various sectors of activity, you have to be curious and adaptable in order to get into their shoes. 
Also, the number one objective of the Data Analyst is to deliver value to the customer! 
We must always keep a customer vision. The role of a Data Analyst is mainly to translate the customer's needs into data processing: that is to say, which functionality of the software will address a problem.
Invenis - Can you describe your typical day?
There is no such thing as a typical day for a Data Analyst because no two days are alike. As I explained before, the job of a Data Analyst is not at all monotonous. Every day is a new challenge, during which I have to provide solutions for my different clients.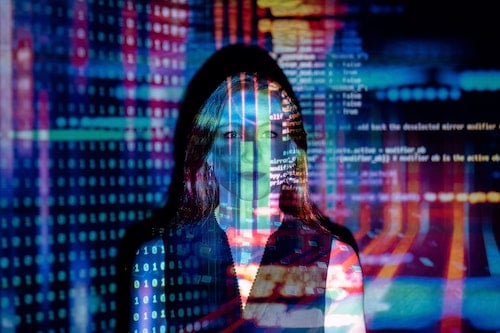 We have no time to be bored. That's what makes this job so charming and interesting.
Invenis - What is your favorite data quote?
I like this line from Jeff Weiner:
"Data really empowers everything that we do."
As well as this one by Arthur Conan Doyle in Sherlock Holmes:
"It is a capital mistake to theorize before one has data."
They sum up the potential of data mining. 
---
👩💻Are youinterested in joining the Invenis team?
To discover all the job offers, it's here ⬇️