Data management

Exploit all your data for the purposes of understanding and improving public policy.
You'll reinforce data acculturation within your administration thanks to the implementation of high value-added use cases.
Human resources
and technology
On your own with our no-code Data Preparation software, or accompanied by our team of data and public sector experts.
Sovereign and public sector expert

Invenis is a sovereign solution, and we have expertise in the public sector.
On-premise or in the cloud, your data is safe and protected by French law.
Member of French Tech, referenced at UGAP and on the GouvTech catalog.
Invaluable support for our teams!
Invenis' Data experts provide invaluable day-to-day support in exploiting all our data and making it more reliable. They enable us to reinforce our mission of recruiting and building loyalty in the social and medico-social sector.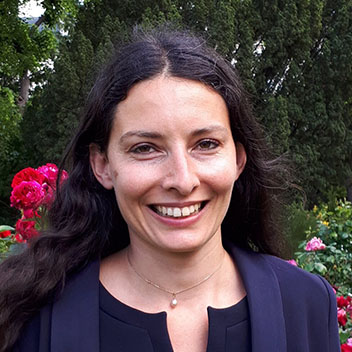 Ministry of Solidarity and Health
Emmanuelle Colleu-Platteau
Head of the Employment and Wage Policy Office
General Directorate for Social Cohesion
Detect abnormal behavior!
Invenis provides us with important support and helps us to work on all our Data topics.
Invenis enables us to perform predictive analysis, in particular to detect abnormal behavior. They also provide us with methodological know-how.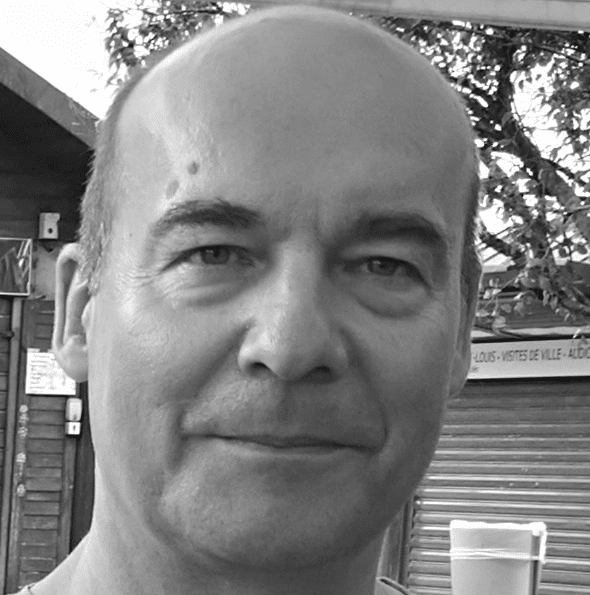 Ministry of Solidarity and Health
Yves Batel
Head of the Data Valorization Office in the Digital Projects and Services Sub-Directorate of the DNUM
Gagner du temps de Data Preparation !
Grâce au logiciel Invenis, on peut automatiser la phase de Data Preparation, ce qui me fait gagner beaucoup de temps en tant que Data Scientist. De plus, les équipes métiers sont plus autonomes dans la création de leurs outils de pilotage.

Institut National de la Propriété Intellectuelle
Franck Dazin
Data Scientist - Data Lab
The data partner of public actors








Discover
Our business cases
Fraud detection
Identify actions likely to be fraudulent in all your data, anticipate them and prioritize control actions
Data processing
Aggregation, consolidation and processing of all your data (massive, structured, heterogeneous, multimedia)
Automated reporting
Provide your teams with visual, automatically updated tools for steering your public policies.
Evaluate the impact of public policies
Implement concrete actions as part of a continuous improvement process
All your use cases
All your use cases quickly accessible by your teams