Intelligence and investigation
Drive a multi-source intelligence cycle by analyzing all your data
Invenis supports intelligence and investigation experts in aggregating and correlating all their data to identify essential information.
With Invenis, you can simply spot suspicious behavior or weak signals in all your data (sensitive, heterogeneous, massive).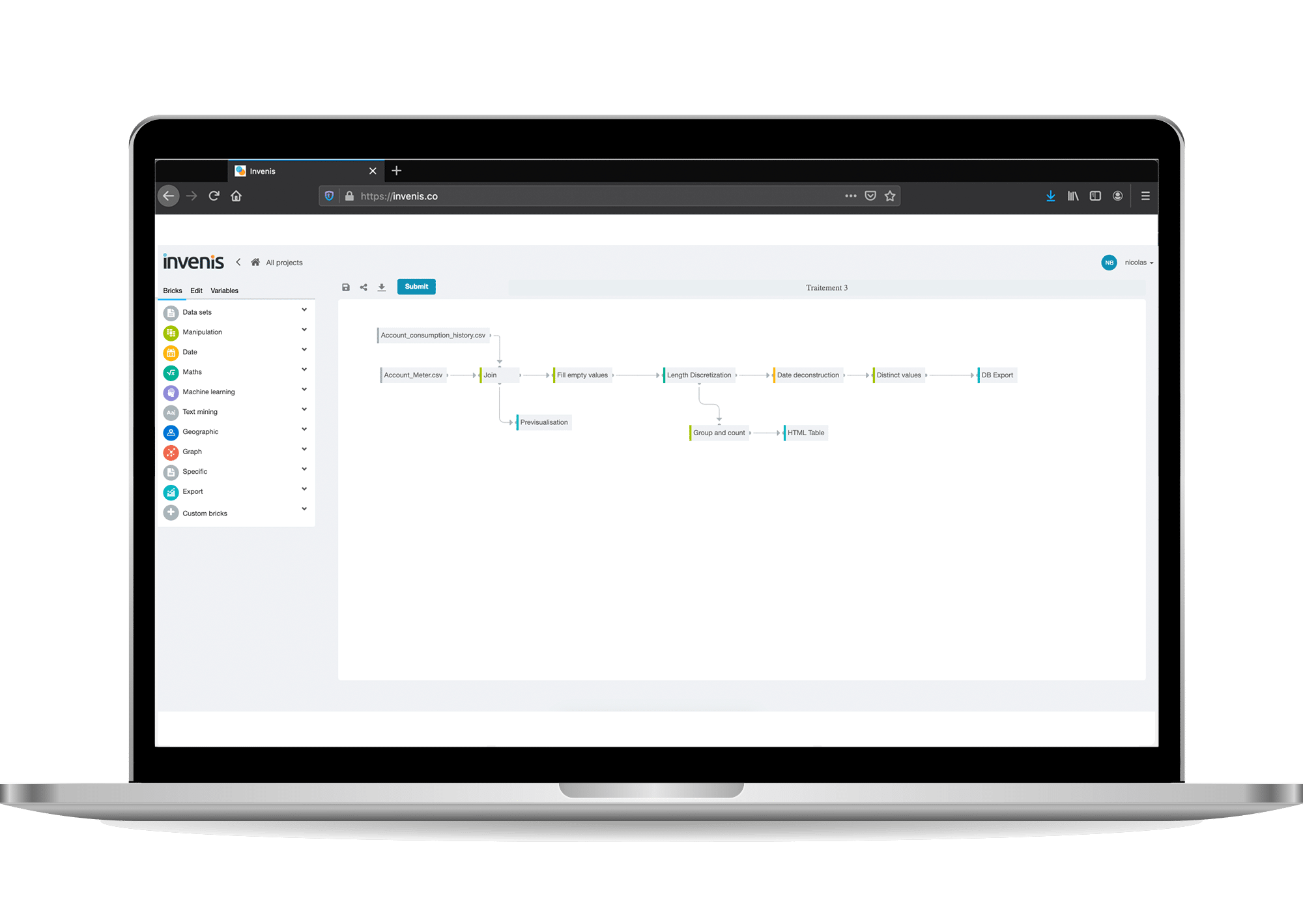 Invenis is the sovereign Data solution
defense and security organizations

Automate your data monitoring
With Invenis, you can build automated monitoring and intelligence models on all your data, including OSINT, SIGINT, HUMINT, geographic data...
You can use our sovereign Data Preparation software to create your own customized intelligence and targeting tool for thousands of targets, accessible at any time and automatically updated. You can also work with our team of Data experts.
Thanks to better visibility of your data, Artificial Intelligence algorithms and an alert system, the intelligence and investigation cycle is more efficient, faster and safer.
Artificial intelligence and sensitive data processing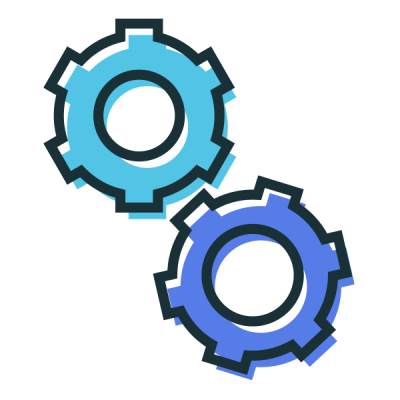 With Invenis, your data is safe.
100% French, Invenis is specialized in the specific constraints of defense: need to know, processing of heterogeneous data (documentation, e-mails, images, geographic data...), alert systems...
Thanks to our Machine Learning algorithms specially developed for intelligence, you can identify key information from all available data (source and enriched data).
Our team of intelligence specialists can also help you set up your use cases.