12/09/2023
Data processing is a crucial issue for industry. This issue is even more important when it comes to the defense industry, where the security of equipment and personnel is a major concern.
On the occasion of Invenis joining GICAN, we had the opportunity to speak with its vice-president about innovation in the naval sector.
Interview with Louis Le Pivain, GICAN Vice-Chairman and Engineer General of Armaments (2s).
Invenis - Hello, could you tell us a bit about GICAN?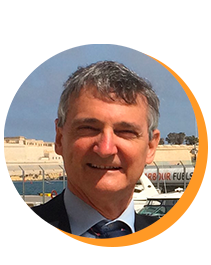 Louis Le Pivain - GICAN is a trade association for companies working in the naval sector. It includes shipbuilding companies, equipment manufacturers...
What all these companies have in common is the marine and naval industry. Today, we have 268 member companies.
GICAN aims to build strong relationships between its members, to create a coherent, strong team of naval industrialists in France, to defend the interests of these companies in this environment vis-à-vis public institutions, and also to optimize and facilitate the implementation of projects within the naval industry.
We bring our members together to reflect on important issues in the field through committee meetings and the setting up of working groups.
The exploitation of the seabed, for example, is of great interest, both in terms of the information it contains and the data it carries. In fact, did you know that 90% of the world's intercontinental data is transmitted via undersea cables?
So we need to know how to lay these cables in the right conditions, and how to protect them. Several of our members are working on this subject.
What are the challenges facing the shipbuilding industry today?
How can data be a solution to these challenges?
Louis Le Pivain - Today, the civil shipbuilding industry is facing major raw materials supply problems. Since the Covid crisis, equipment manufacturers have found it difficult to obtain supplies of steel or aluminum, either for reasons of availability or price.
This is one of the points to which we are particularly attentive.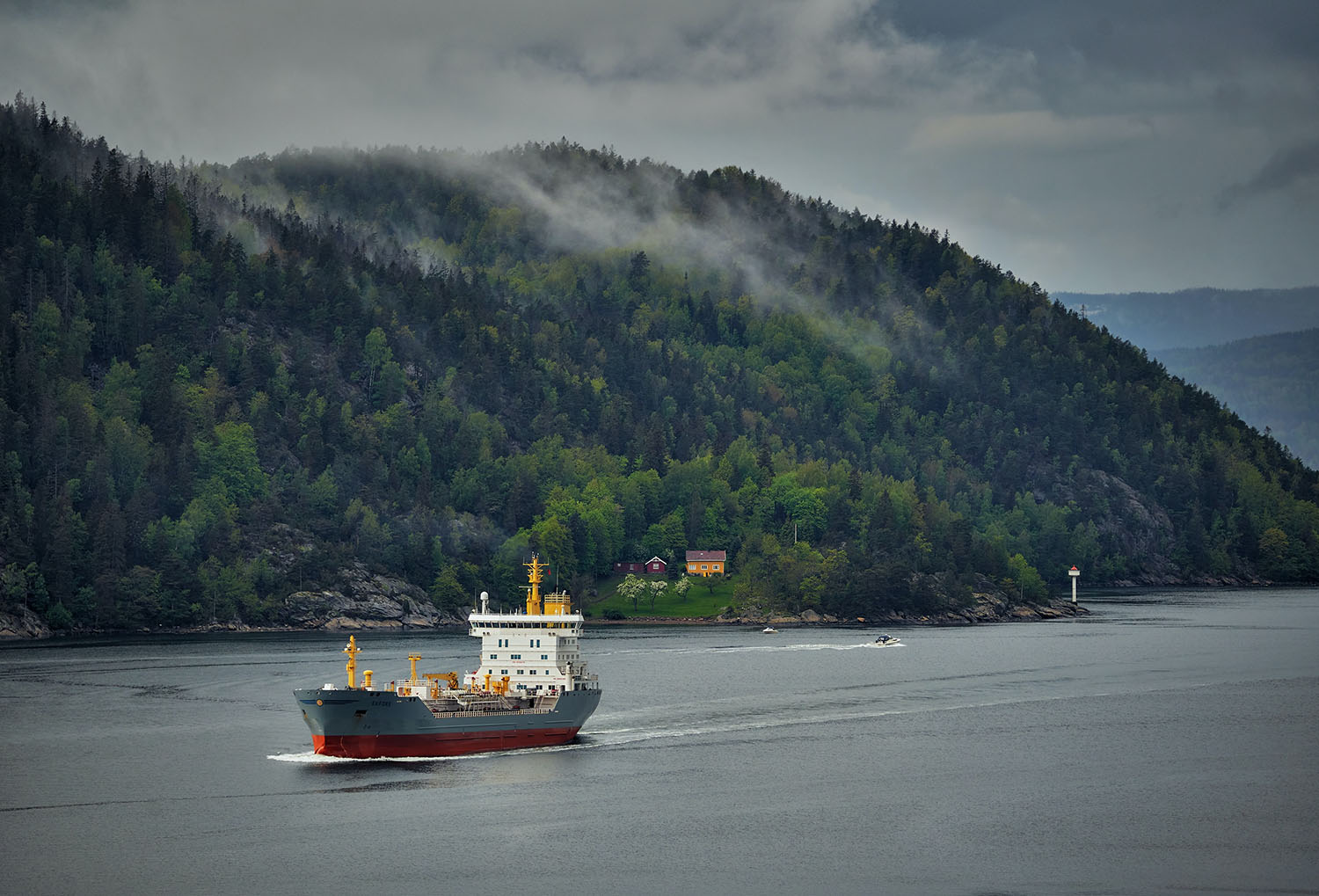 In military terms, the stakes are a little different. The Ministry of the Army is asking us to position ourselves as a war economy in the context of the conflict between Ukraine and Russia.
We need to be able to ramp up productivity, so that, for example, where we produce one unit every six months, we can produce one unit every two months. This requires a high degree of adaptability at industrial level.
I'm talking about boats here, but the issue is even more acute for consumables, which need to be built as quickly as possible. Production tools need to be adapted, and the stakes are high.
In my opinion, this is where data has a role to play.
Firstly, by enabling us to use IT resources to support the work of our producers.
But also because the challenge lies in our ability to have equipment available and ready for action. On a second level, the issue of maintenance for existing equipment is paramount. And we can optimize maintenance to improve equipment availability thanks to data.
In our jargon, we speak of "MCO", or Maintien en Condition Opérationnelle. It's a priority subject on which our members work a lot in the Navy, and this is done with the Fleet Support Service (SSF).
What role does data processing play in the development of innovation in the civil and military naval industry?
Louis Le Pivain - Data processing is playing an increasingly important role in optimizing the profitability of the shipbuilding industry.
Nowadays, we're faced with ever-increasing quantities of data, in increasingly different formats. Data processing is at the heart of the defense sector, which is an information industry.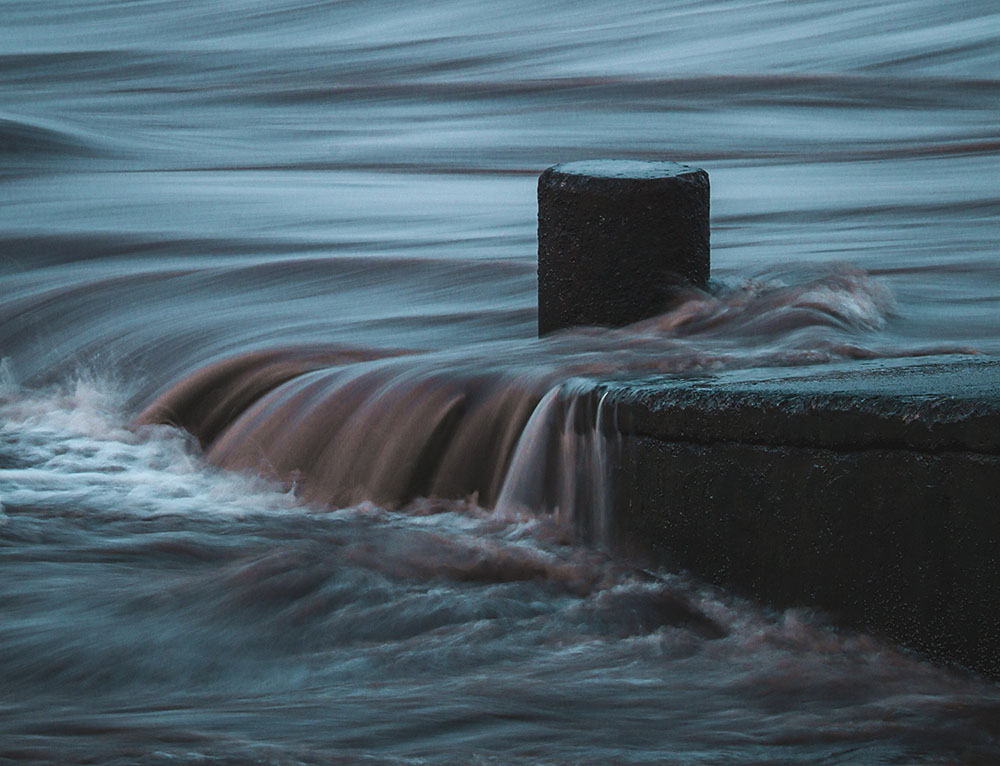 In the deep-sea sector, for example, there is an enormous volume of data, and it's totally heterogeneous. Knowing how to exploit deep-sea data is absolutely essential!
Why should we do this? Firstly, to gain a better understanding of these deep waters. For example, the various nuclear submarines operate in the deep intermediate depths, the maximum depth of which I'll be careful not to reveal.
We're already collecting a lot of data in these depths, but we're eager to get more and understand it, to improve our attack submarines' ability to listen and detect enemy submarines.
Secondly, water is an anisotropic medium, with sound waves that do not travel in a straight line, and can bounce off intermediate surfaces, such as a mirror in the case of temperature gradient inversion... We need to know how to exploit and process these particular data. And among them, identify the relevant information, the weak signal that will enable us to identify an extremely discreet enemy submarine, for example, so that we can eventually destroy it.
Exploiting data from the seabed is not a new subject, but one on which little progress has been made in the last thirty years or so. The field of possibilities is vast, touching on industrial and defense issues as well as ecological ones.
What do you see as the next technological revolution in the marine industry?
Louis Le Pivain - In the naval industry, the issue of sovereignty has come back with a vengeance over the past two years.
The issues are different depending on whether we're talking about the civil or military naval industry.
In the military sector, data is confidential and the production of our equipment is rooted in French know-how. We don't depend on solutions from outside France, except in a few special cases such as catapults. On the Charles De Gaulle aircraft carrier, for example, there are steam catapults manufactured by the American company General Atomic. On the next aircraft carrier, they will be electromagnetic and still built in the USA. Fortunately, however, this is a rare occurrence in the defense industry, since almost all equipment is built in France or Europe.

In the merchant navy, things are very different.
In 1980, 74% of the French merchant fleet was built in France. Today, the figure is less than 10%.
There is a real collective need for French civil shipbuilding. Some French shipyards, such as Les Chantiers de l'Atlantique, will face formidable competition in China in a few years' time. This poses problems in terms of security and the risk of our data being intercepted.
Let's take an example. Orange has a cable ship used to launch transoceanic communication networks. This cable ship was not built in France.
This seems to me to be very dangerous in the long term, particularly as regards the sovereignty of transoceanic data. If you use companies that aren't sovereign to launch cables, you run the risk of information being pre-empted by intruders who shouldn't have this information.
This is not specific to the naval sector, but there is a need to protect our digital data, and bodies like ANSSI and DINUM play an essential role in ensuring that the data of French and naval manufacturers is protected from intrusions and malicious acts. Hence the importance of using French companies to support the shipbuilding industry's technological revolution!
Invenis has just joined GICAN.
What benefits does a company like Invenis bring to GICAN?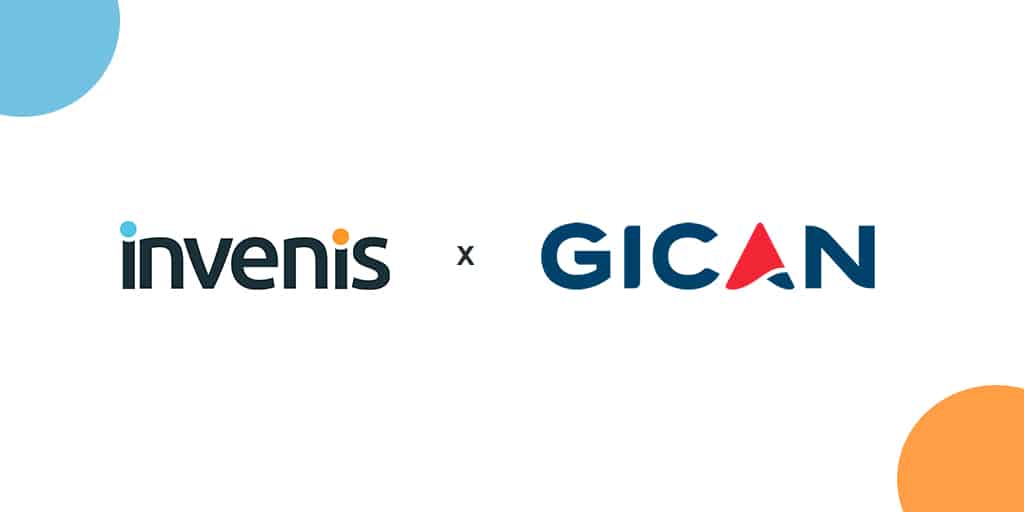 Louis Le Pivain - I think it's absolutely essential to protect sensitive data in the naval sector, and Invenis provides innovative solutions for the processing and protection of naval company data.
As we saw together during this exchange, the naval industry is faced with the challenge of processing and understanding massive amounts of data in a wide variety of formats. It is essential to find high-performance French partners, particularly to support the production and maintenance of equipment. Invenis is at the heart of the French naval industry's recovery of its sovereignty.
I'm sure that there will be constructive and positive interactions between Invenis and GICAN members. They will feel supported in processing all their data, however heterogeneous.
An alumnus of the École polytechnique and the École nationale de techniques avancées, maritime branch, Louis Le Pivain is vice-president of the Groupement des industries de construction et activités navales (GICAN), member of the Académie de marine, ingénieur général de l'armement (2s), president of Kermenez SAS, and a French foreign trade advisor.
Auditor for the 34th session of CHEAr, he is a member of the Comité des Sages of 3AED-IHEDN. An auditor at the 15th session of IHESI, he is General Secretary of the National Association of Security/Justice Auditors (ANA-S/J). Louis Le Pivain is deputy mayor of Viroflay, and chairman of the Viroflay Souvenir Français and SMLH committees.
Find out more: