17/01/2023
Thanks to its no-code and sovereign data preparation software, Invenis provides a solution to cover the strategic segment ofaggregation, preparation, quality control and processing of massive heterogeneous data in France and in Europe.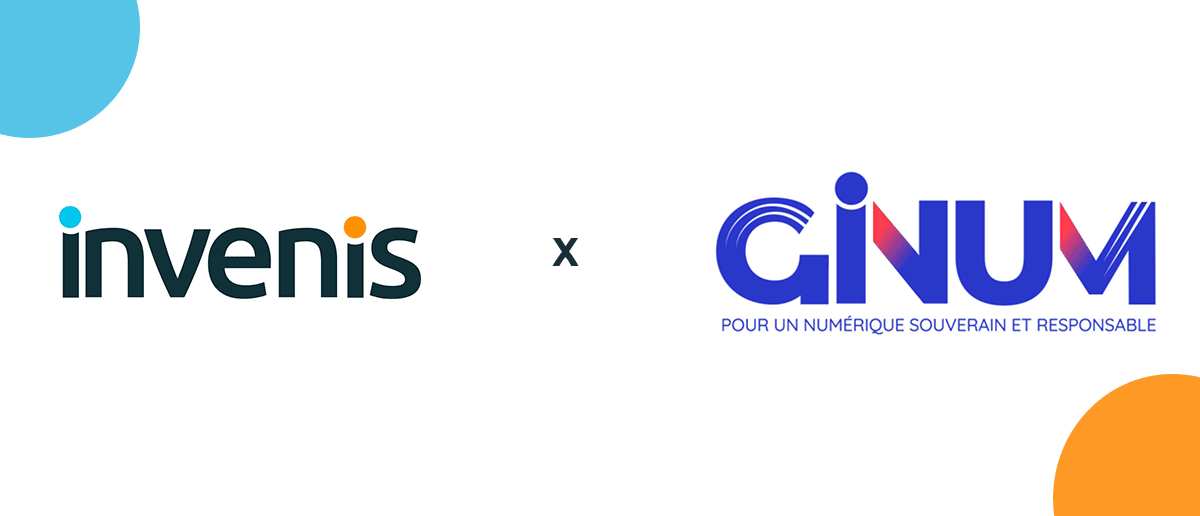 GINUM, the Digital Stakeholders Group for Defense, Security and Vital Issues, aims to develop industrial collaborations and reflections, based on a concept of sovereignty between all digital stakeholders (industrial, state, academic) in order to make concrete proposals combining digital transformation, performance and strategic autonomy for French companies and the French state.
" The subjects of data processing and sovereignty are at the heart of the problems of digital transformation of the State. We are therefore delighted to welcome Invenis among the members of GINUM and thus provide concrete solutions with high added value for the benefit of government services," said Philippe Vertuaux, Vice President of GINUM.
This membership reinforces Invenis' desire to continue to meet the sovereign challenges in terms of data processing for public administrations and organizations in the defense and security sector.