01/06/2023
Paris, June 1, 2023,
After joining the GICAT Data Intelligence Cluster and GINUM, Invenis officially joins GICAN as a sovereign solution for the processing and quality control of sensitive, heterogeneous and mass-produced naval equipment data.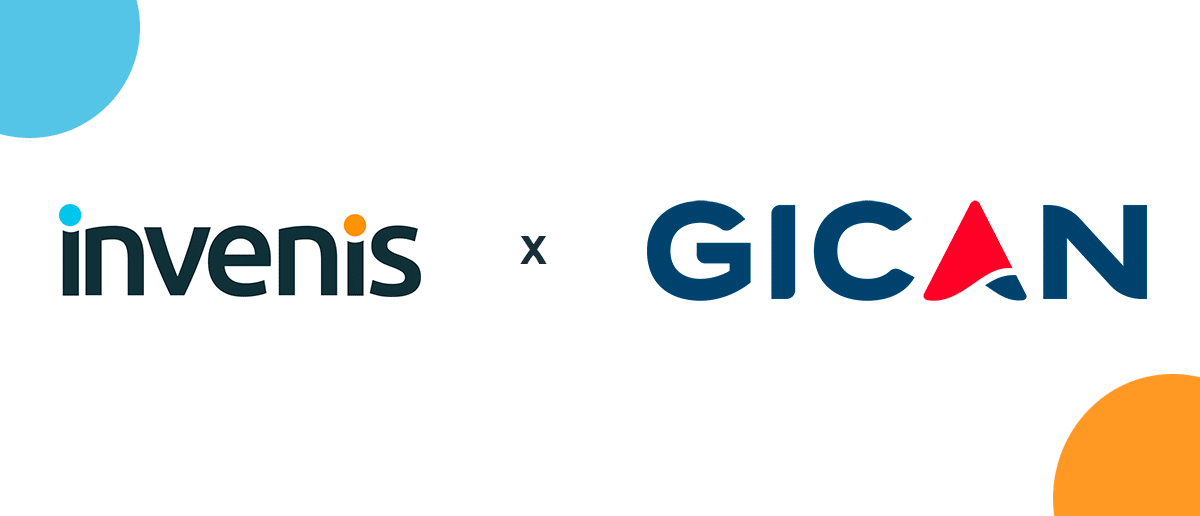 GICAN, Groupement des Industries de Construction et Activités Navales, is a trade association representing more than 260 manufacturers and organizations in the French maritime sector.
GICAN's aim is to create collaborations between maritime sector manufacturers and sovereign players, in order to develop innovation in the ecosystem through concrete, sovereign solutions.
With this acquisition, Invenis brings a high-performance solution to cover the strategic sector of data aggregation, preparation and quality control for the naval industry. In particular, Invenis provides a French solution for processing massive, heterogeneous and sensitive maintenance data, thus ensuring that naval equipment remains in operational condition.
To find out more about the uses ofInvenis in the defense sector, click here.
To find out more about our maintenance use cases, click here.
Would you like a demonstration? Contact Jean-Marc Brenot, Data Project Manager - Defense sector