15/04/2022
The software publisher Invenis officially joins the GICAT Data Intelligence Cluster to complete the offer with its no-code and sovereign Data Preparation platform on the strategic segment of data aggregation, preparation and exploitation in the Defense sector in France and Europe.
GICAT, the French Land and Air-Land Defense and Security Industries Group, is a professional grouping that brings together players covering a broad spectrum of industrial, research, service and consulting activities for the benefit of military and civilian, national and international components involved in the security and/or defense of these environments.
Within it, the Data Intelligence Cluster is a one-stop shop for access to sovereign data intelligence technologies.
Defense and security at the heart of Invenis' identity
Since its creation, the defense and security sector has been firmly in the DNA of Invenis. Former Data experts at the Ministry of the Armed Forces, Pascal Chevrot, CEO and Benjamin Quétier, CTO of Invenis, have worked together on the crucial subjects of data accessibility, data processing and the use of Big Data and AI technologies. Since its inception, Invenis has accompanied several key players in the sector, recognized for their innovative approach.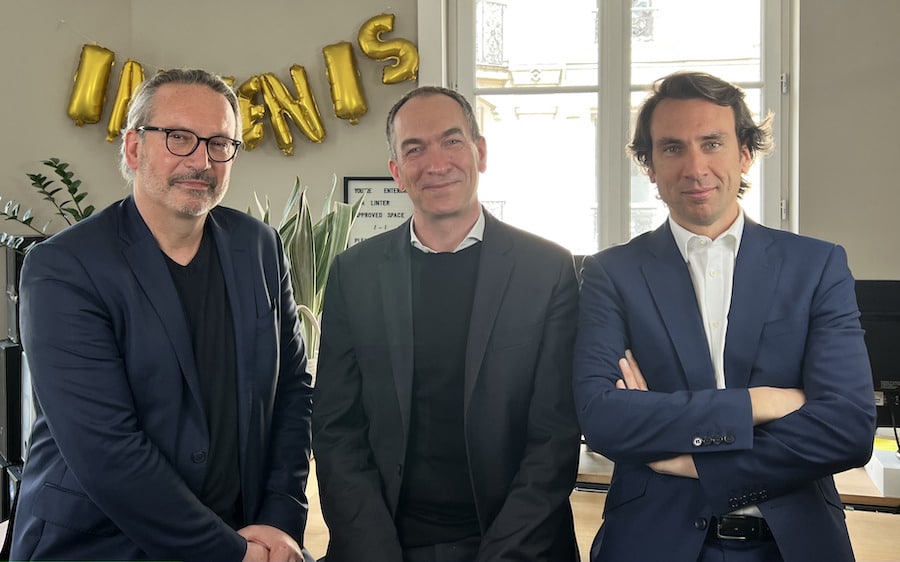 The membership of Invenis in GICAT is therefore part of this desire to meet the data challenges of actors in the defense and security sector: Data Preparation, data quality, data governance, processing and implementation of use cases.
"GICAT is very pleased to welcome Invenis among its members within the Data Intelligence Cluster. Its arrival strengthens the Cluster's offering in data quality and processing by providing a sovereign, technological and trusted solution."

Jean-Luc Angibault, President of the GICAT Data Intelligence Cluster
Invenis, data partner of the defense and security industries.
By consolidating its position with the defense and security industries, Invenis is asserting itself as a data partner to support their analysts in improving and automating their data processing.
"This new membership reinforces the will for Invenis to continue to bring concrete and effective solutions to the defense and security industries. Through this approach, Invenis acts to improve the quality of data for the industries in the sector and contributes to the implementation of a safer world."

Pascal Chevrot, CEO of Invenis
---
To go further :
Check out the video interview with Jean-Luc Angibault, on the challenges and needs of defense players in data processing 🚀