19/05/2022
Due to its specific challenges and needs, the defense and security sector is leading the way in terms of innovation, particularly in data exploitation: protection of sensitive sites and monitoring of computer networks, predictive maintenance or detection of abnormal behavior are all families of use cases in this sector. 
Today, data is the new face of information and its control. The impact of data is still as powerful as ever for this sector. It allows, more than ever, to monitor, secure and anticipate. 
Sovereignty, data volume, data protection and security are obviously major issues for defense and security organizations. To get the most value out of this data, they need to rely on reliable and accessible data, and thus implement organizations and tools that ensure the accuracy of the information used.
Data, sovereignty and security: major challenges at the heart of security policies
Information, and now data, is an indispensable tool for the defense and security sector. However, managing data from multiple sources also creates major challenges:
1. Data and sovereignty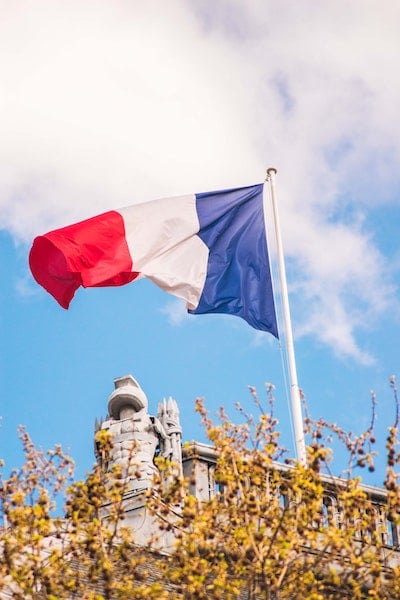 The IT and data managers of the main defense and security actors (industrialists, ministries and public organizations...) must guarantee the protection and security of data. They must also adapt their strategies and objectives to these security constraints. Also, in the case of data, the security of information is crucial. 
Data sovereignty is therefore a key issue in defense data processing.
This has two aspects: 
Industry players must implement a seamless IS to ensure data protection
It is necessary to comply with regulations concerning access, protection, management and distribution of data, either internally or in compliance with regulations imposed by the end customer in the case of defense industry, as well as existing regulations that are imposed on certain types of data, such as the RGPD or the IGI 1300. They govern their use, sharing and access according to the user's profile. The particularity of certain sensitive data must be taken into account and requires to treat the security of the data in a specific way.
The choice of solutions used to exploit this data is therefore very important. Sovereign solutions are preferred, which guarantee an excellent technological level while ensuring confidence in their use.
2. Massive and heterogeneous data
The volume of data generated and absorbed by the defense industry continues to grow. This data is more and more heterogeneous with different formats. In addition, the growth of unstructured data also complicates the processing of this tsunami of data. According to an IDC study, by 2025, unstructured data will represent 80% of all data*.
This mass data gives rise to new challenges:
The specificity of the data processed by the defense industries: data from military sensors (radar, electronic warfare equipment, satellite images ...) require special efforts in processing and quality control
Speed of data exploitation: the time factor is very important for defense and security professionals
Crossing multiple sources of data in volume: it is becoming increasingly complicated to cross-reference data in order to derive value from it. Automating the search and identification of the right information is essential, even critical.
Watch the replay of the webinar on unstructured data to learn more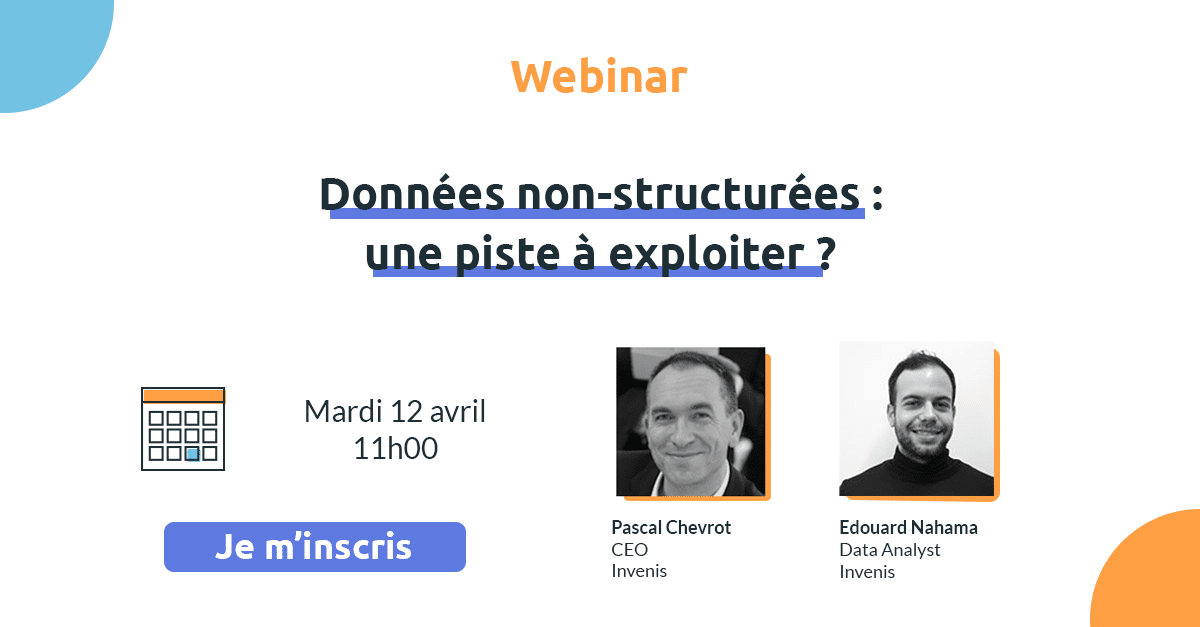 3. Highly valued skills and lack of time
Data profiles are rare and extremely sought after by companies. A recent study* estimates that 35% of companies are struggling to recruit data experts to meet their needs. At the same time, the data quality phase can be very time consuming - between 45% and 60%* of a data scientist's time. 
This is one of the key objectives published by the Ministry of the Army's data roadmap with action #12, which aims to "identify skill requirements and their distribution, continue the description of job types and role types, and determine human resource requirements."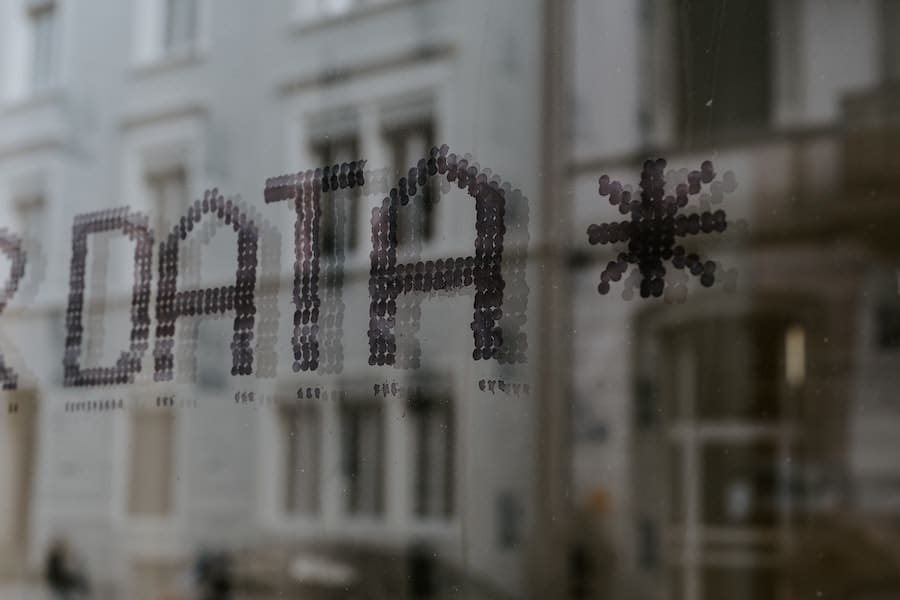 "For the past four years, the Ministry has been developing its job repository by integrating new professions: data scientist, data analyst, data engineer and data manager. Work is underway to integrate the new emerging needs related to artificial intelligence, Big Data and cloud computing," says the Ministry of the Army's data roadmap. 
To meet these strategic challenges specific to the defense sector, it is necessary to take into account some basic criteria in the data approach.  
Want to read more? Find the second part of the article here.
---
To go further :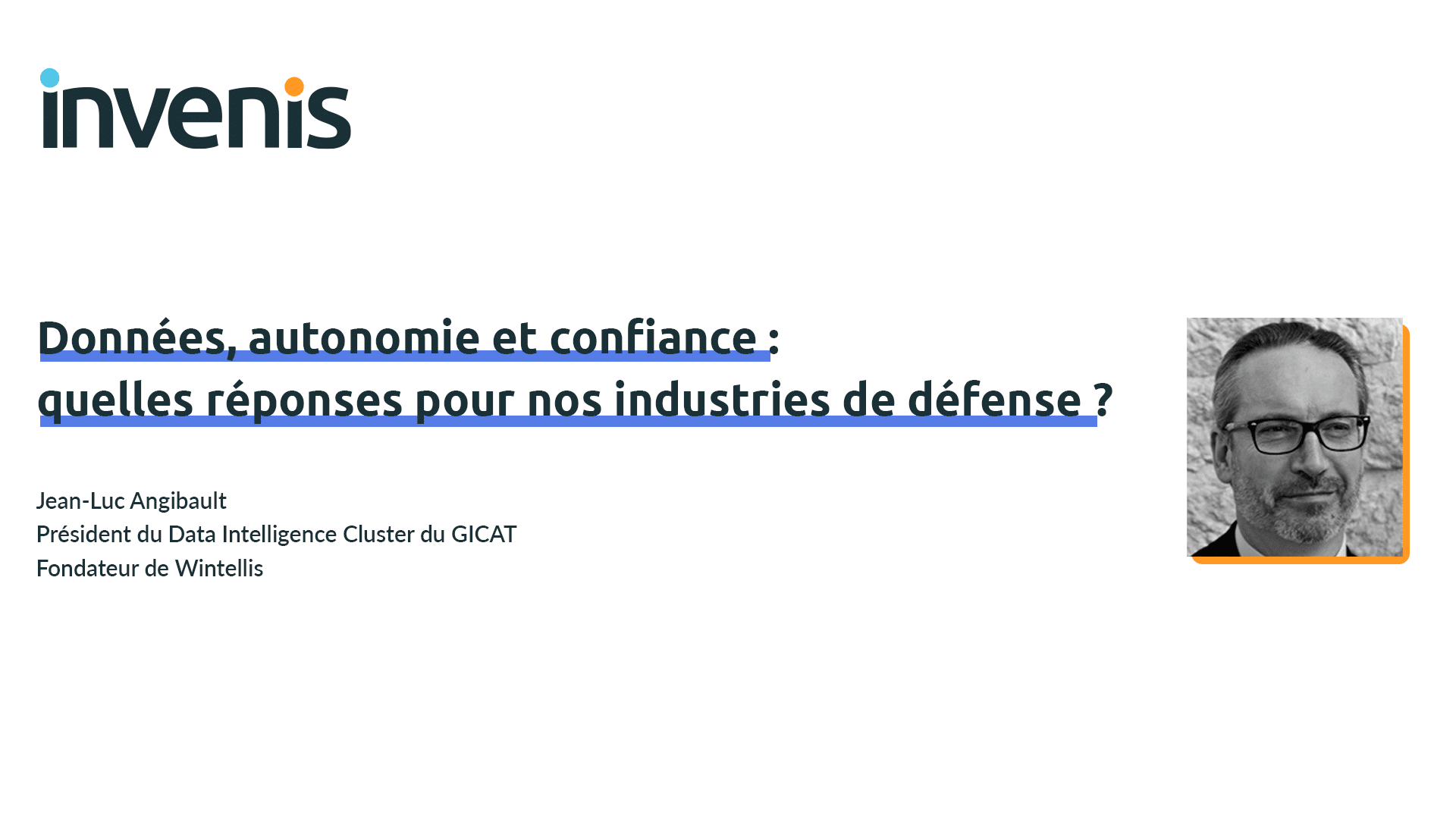 Check out the video interview with Jean-Luc Angibault, President of the GICAT Data Intelligence Cluster. He comes back on the challenges and needs of defense actors in terms of data processing 🚀
Sources: 
https://siecledigital.fr/2021/03/16/comment-remedier-a-la-penurie-dexperts-en-data-science-sur-le-marche-du-travail/
https://www.lemondeinformatique.fr/actualites/lire-nettoyage-des-donnees-un-travail-ingrat-mais-vital-en-datascience-83779.html
Data Kitchen