19/09/2022
Data quality (or Data Preparation) is often presented as the least glamorous component of data processing. Long, tedious, complex ... The data preparation phase is also the one that is perceived as the least interesting by data teams.
Well ...
At the same time, this is perhaps the most crucial phase of data processing, since without reliable data, data processing is useless.
Paradoxically, this is also the phase that takes the longest, since The data preparation phase still takes up to 70%* of the valuable time of data teams according to a recent study. According to the same study, 87% of professionals believe that the data science talent in their organization is not being used to its full potential.
At least until today.
What if we rethought our habits and took an interest in an emerging technology full of promise: no-code?
No-code : what are we talking about ?
In recent years, no-code tools have profoundly changed the Tech ecosystem, especially the creation and use of software.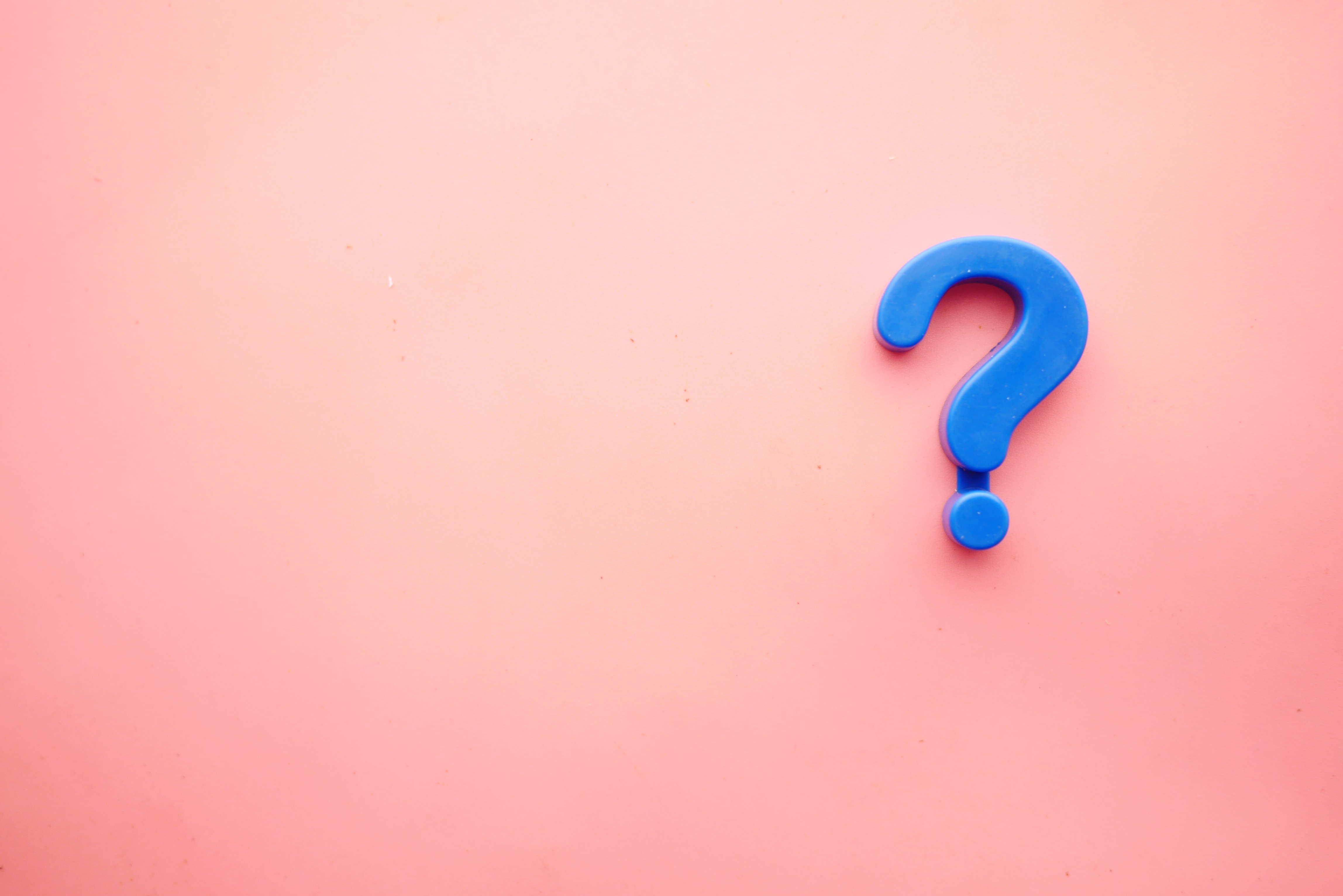 Present in many areas of the Tech business, they are intended to offer users, including developers and business users, a simplified experience, allowing them to master skills without the need to code.
No-code platforms are platforms that allow users to create applications through graphical interfaces, without the need to code.
Generally, these tools work on the principle of "Drag and Drop" and simplify the complexity of traditional applications.
Gartner even estimates that 80% of products and services will be created by non-developers by 2024. The "no-code generation" is therefore a reality.
But, even though code has largely dominated data processing for the past 30 years, what are the advantages of using no-code for data teams?
To code or not to code: that is the question!
The use of code in data processing is historical.
For a long time, the main skills required to recruit a data expert within a company were based on his mastery of languages such as R or Python.
However, companies today face two major obstacles:
The rapid evolution of technologies, which require expert profiles to constantly adapt (and therefore to train to master them)
Skills shortage in the market - this is believed to be the main problem faced by CDOs today
In short: profiles are rare and technologies complex and evolving.
So how do we do it?
To be constantly obsolete?
Adapting to new technologies but at the expense of team skills?
This choice is not simple.
What if no-code was an answer to this Cornelian choice?
a. No-code: more agility in projects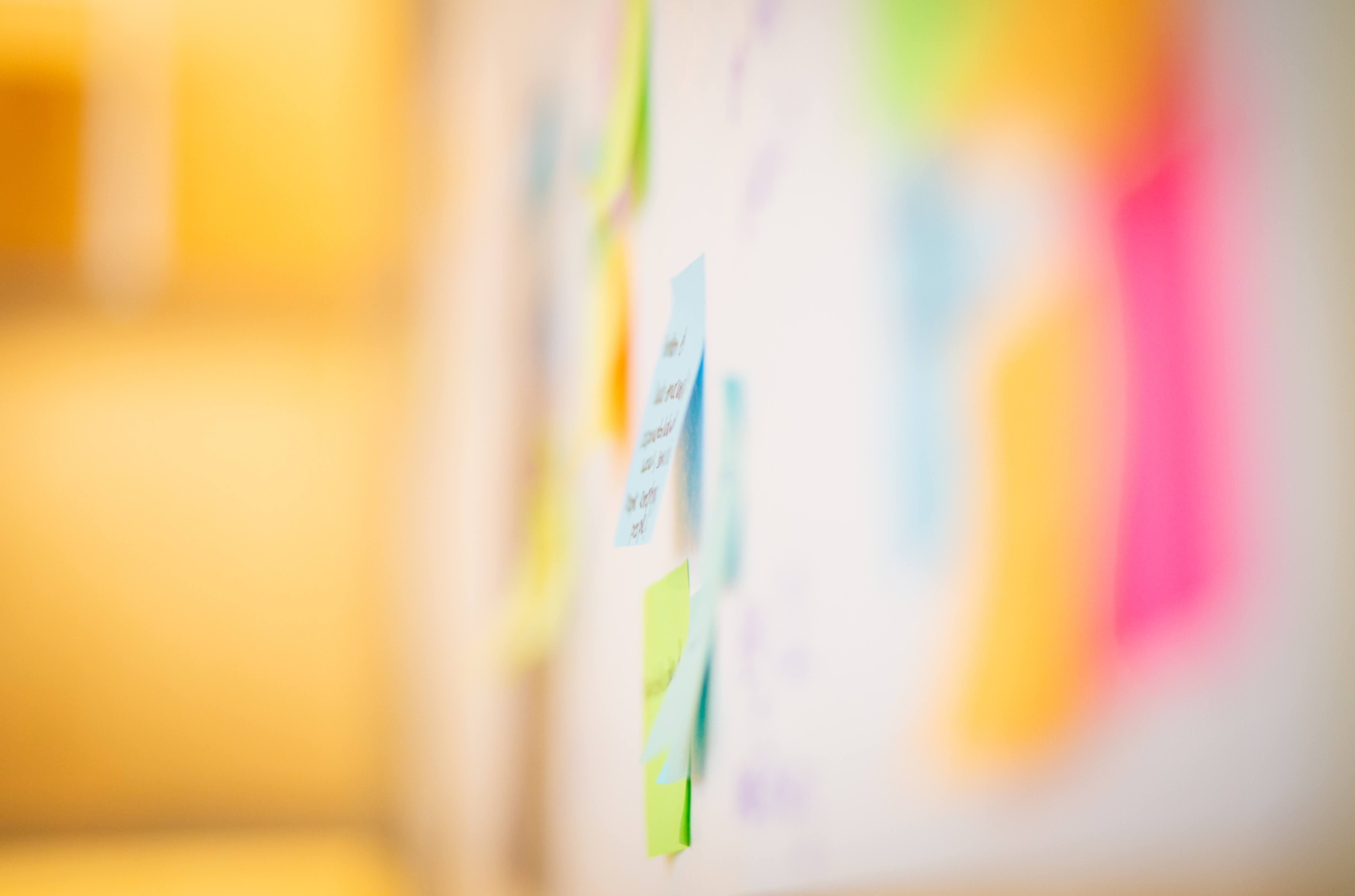 Overworked teams? Recruitment difficulties?
The value of no-code for many companies lies in the flexibility that these solutions offer. It becomes much simpler to meet the needs of teams in terms of data processing.
In parallel, the no-code is also a way to respond to the rapid obsolescence of technologies. By outsourcing the maintenance of the code to the software provider, you ensure that you are always using the latest technology and save yourself a lot of hassle.
b. No-code: saving time for the Data team
As we saw in the preamble, the data preparation phase is the most time-consuming and least appreciated by data teams.
And the time of the Data teams is precious.
The use of a no-code data preparation software like Invenis is a significant time saver for data teams. With over a hundred features already coded, Invenis offers a complete panorama of treatments that can be linked within the same interface.
c. No-code: improving the quality of processed data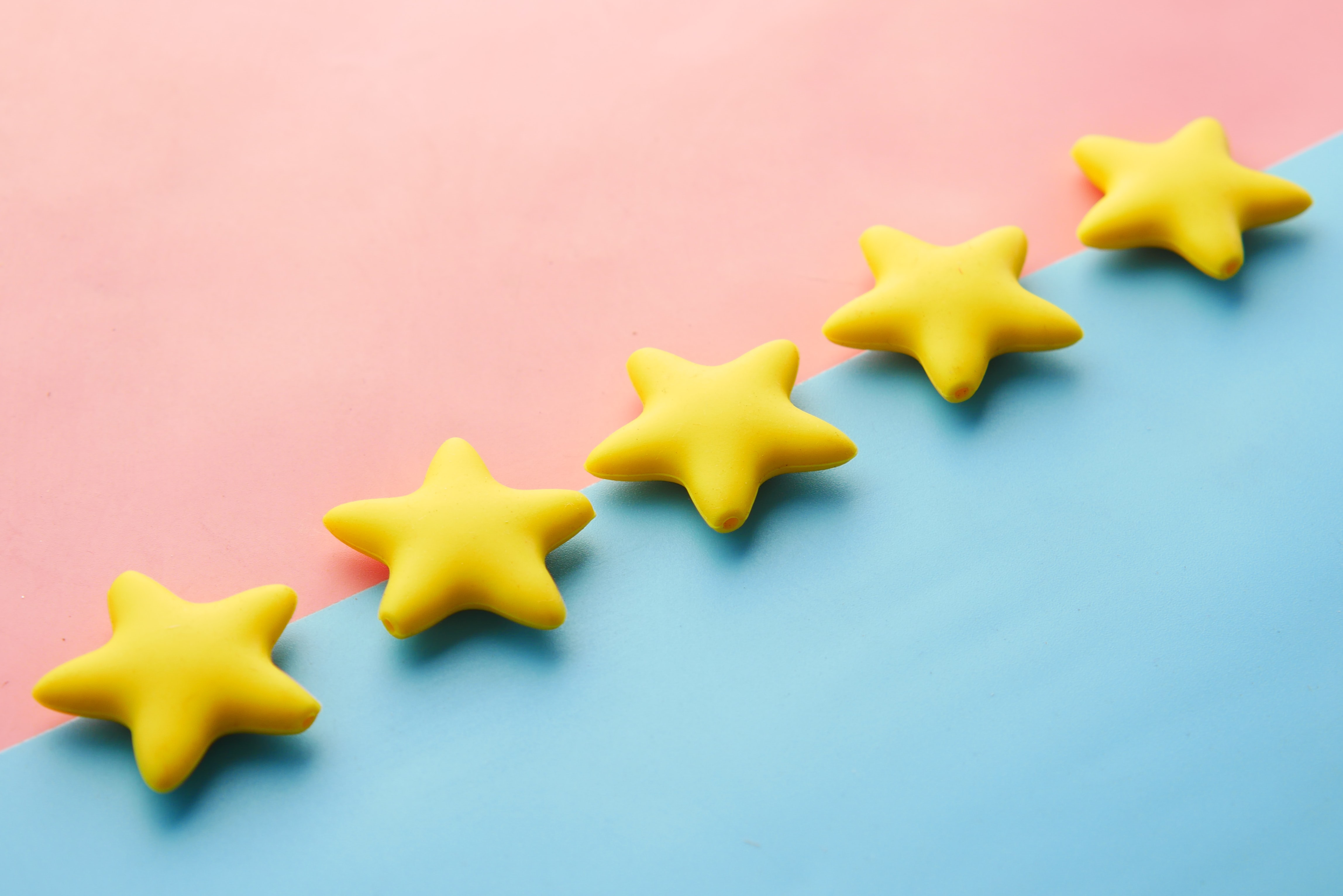 As our users say: "Thanks to no-code, I can concentrate on the essential. I define my processing sequences without worrying about how it's going to work in the background.
No-code is the assurance that your data is processed in a way that your entire team can understand. No need for maintenance or code upkeep. This relieves the pressure on your data teams by limiting manual errors.
d. No-code : yes but evolving
And because we know that all businesses have their own rules, the Invenis software offers the possibility to its users to add via an SDK, their own data processing features. They will be added to the library of Invenis treatments and accessible to the rest of the team.
e. No-code but yes to democratization!
Finally, the use of no-code is a great opportunity disseminate skills within your organization. It doesn't matter if your teams don't master all the hard skills needed to prepare data. With Invenis, you allow your teams to avoid the technical complexity and to implement a reasoning on the data. You can thus launch more Data projects, allow teams to increase their skills and gain in data quality.
Fewer mistakes, more time: everyone wins!
As you can see, the use of a no-code solution is a response to the overload of data teams. It brings both comfort for the teams that process the data (time saving, no code maintenance but still allowing customization of functionalities, collaborative work) and a gain in performance for the organizations (Data Quality, more projects, less recruitment issues).
What about you? What motivated you to go no-code?
Want to know more?
Source: ITSOCIAL (2022) and Gartner (2022)